---
Philippines teacher surprises class returning from holidays with portraits of themselves
Philippines teacher surprises class returning from holidays with portraits of themselves
By
Naveel Krishant
Monday 14/01/2019
English teacher in the Philippines Roselyn Barcoma drew portraits of her class and left each drawing on the student's desk
An English teacher in the Philippines had a surprising gift for her class when they returned from the Christmas holidays.
Roselyn Barcoma's grade nine students thought it was just an ordinary school day but when they entered their classroom they found a portrait had been placed on each desk.
Barcoma had secretly been sketching portraits of every class member throughout the whole of December.
She told BBC that when they saw the portrait on everyone's desk, they were surprised, speechless at first, then thanked her for the portraits.
[Source: BBC]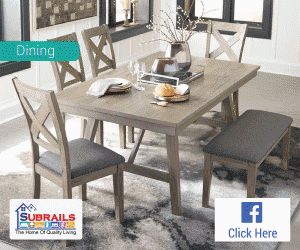 Stay tuned for the latest news on our radio stations