---
Major fire breaks out at London office block
Major fire breaks out at London office block
By
Lena Reece
Friday 17/11/2017
London office block fire [Photo: Dan Booth]
A large fire broke out at a central London office block earlier today, sending flames and smoke billowing into the sky.
Crowds of people were seen staring up into the sky as firefighters tried to bring the blaze in the four‑storey block under control.
London Fire Brigade sent out six fire engines to deal with the emergency.
Black smoke could be seen high above the rooftops with blue light emergency vehicles parked up on the road, as traffic came to a halt in the surrounding areas.
No‑one is believed to have been injured.
A Met Police spokesman said they attended to support the fire brigade.
Source: Metro.co.uk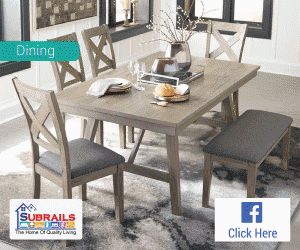 Stay tuned for the latest news on our radio stations