---
Works at collapsed sewer trunk at Nabua bus stop should be completed and ready for motorists tomorrow - WAF
Works at collapsed sewer trunk at Nabua bus stop should be completed and ready for motorists tomorrow - WAF
By
Violet Matakibau
Sunday 12/01/2020
The Water Authority of Fiji confirms that works at the collapsed sewer trunk situated at the Nabua bus stop should be completed and ready for motorists tomorrow.
At the moment one of the two lanes is temporarily closed to allow for urgent repairs.
WAF says they have completed the repair works and have handed it over to the Fiji Roads Authority to seal the roads.
However, concerns have been raised by concerned motorists as works still continue.
Fiji Roads Authority has confirmed that they are working around the clock in an effort to have both lanes opened by tomorrow.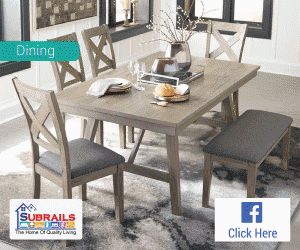 Stay tuned for the latest news on our radio stations