Women deserve to be treated with integrity and respect that one deserves- Vuniwaqa
By
Semi Turaga and Navitalai Naivalurua
Sunday 12/05/2019
Minister for Women Mereseini Vuniwaqa is encouraging women to always strive for excellence in whatever they are tasked to do
Every woman deserves to be treated with the integrity and respect that one deserves.
This is the message from the Minister for Women, Mereseini Vuniwaqa as people around the country and the world celebrate the person who brought them into this world today.
Vuniwaqa is encouraging women to always strive for excellence in whatever they are tasked to do.
She says women play a vital role in a family where they take on challenges of raising a child, household chores, cooking of meals and many others without making any excuses.
Today people are celebrating Mother's Day by attending church and writing appreciative letters to their mothers.
Some are giving presents and flowers which has been incorporated into the tradition.
How did Mother's Day start?
Writer Julia Ward Howe first suggested the idea of Mother's Day in the United States in 1872.
She saw it as a chance to unite women and rally for peace.
For several years, she held an annual Mother's Day meeting in Boston.
Activist Anna Jarvis is credited with creating the holiday that is celebrated today.
In 1908, Jarvis campaigned for a national observance of the holiday in honor of her mother, who was a community health advocate.
Her mom had organized several Mother's Day Work Clubs that addressed child rearing and public health issues, and Jarvis wanted to commemorate her and the work of all mothers.
It became an official US holiday in 1914 when President Woodrow Wilson proclaimed the second Sunday in May as a day of "public expression of our love and reverence for the mothers of our country."
Mother's Day is now observed in more than 40 countries around the world.
ADVERTISEMENT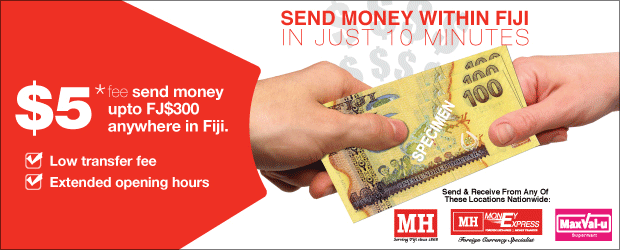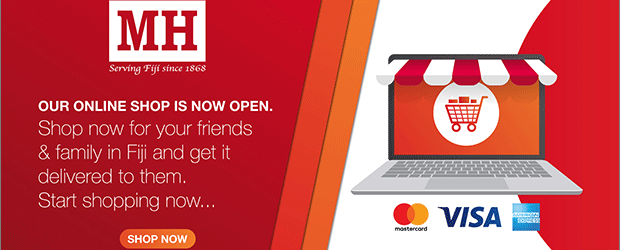 ADVERTISEMENT
Listen to the latest news on our 5 radio stations Legend FM, Viti FM, Radio Sargam, FM96 and Navtarang.
ADVERTISEMENT
Police crackdown on rise in crime in Suva City
Sunday 04/08/2019