---
Woman sentenced for having sex with 15-year-old boy in New Zealand
Woman sentenced for having sex with 15-year-old boy in New Zealand
By
Violet Matakibau
Friday 24/01/2020
Olivia Bambery aged 21 pleaded guilty to having sex with a 15 year old boy [image: NZherald]
A 21-year-old Woman from Christchurch has been sentenced for having sex with a 15-year-old boy
Olivia Bambery is sentenced to six months community detention curfewed 6pm Fridays to 6am Mondays, and 12 months intensive supervision with three-monthly judicial monitoring.
Conditions of the sentence include the requirement for her not to have contact with any person aged under 16.
She is also to undergo an adult STOP programme, and any treatment programme for identified offending factors.
[Source: NZherald]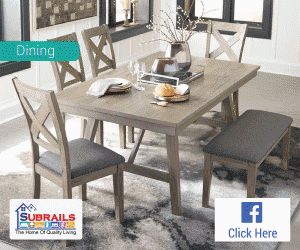 Stay tuned for the latest news on our radio stations