Woman arrested for allegedly importing 115 grams of methamphetamine through Parcel Post
By
Vijay Narayan
Saturday 13/07/2019
Officers from the Fiji Revenue and Customs Service and the Criminal Investigations Department arrested a woman this morning for allegedly importing 115 grams of methamphetamine valued at $115,000 through Parcel Post.
The drugs which were concealed inside a bottle of peanut butter arrived from the United States of America to Nadi on Wednesday and was addressed to a local person.
Customs Officers at the Parcel Post scanned the consignment and discovered the white powder which was later tested positive for methamphetamine.
CEO Visvanath Das says the parcel was then sent to the Suva Post Office through control delivery and officers arrested the woman when she came to pick the parcel today. Das says the social cost associated with the hard drug is estimated to be around $210,000.
He says they are also maintaining close contacts with local and overseas enforcement agencies to strengthen intelligence exchange to combat the smuggling activities.
Police Commissioner Brigadier General Sitiveni Qiliho is pleased that the partnership with other law enforcement agencies continue to produce positive results.
Qiliho says whether it's a few grams or kilos, every seizure counts. He says if they are able to prevent one more innocent life from the harmful effects of the illicit drug trade, that in itself is a major victory for law enforcement.
The Police Commissioner says methamphetamine is being glamourized from what people watch on television and in the movies.
He says the truth is that it is a danger to everyone in society, and a recent example was shared by a mother who said she knows and is in contact with a 16 year old boy who has dropped out of school, assaulted his mother and sister, and stabbed his brother because of his addiction which is why we cannot allow Fiji to fall into drugs, because the dangers associated with meth is real and it has devastating consequences on everyone that comes into contact with it.
ADVERTISEMENT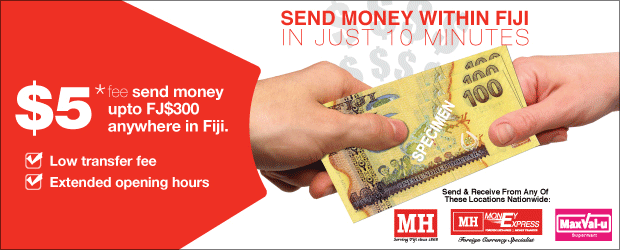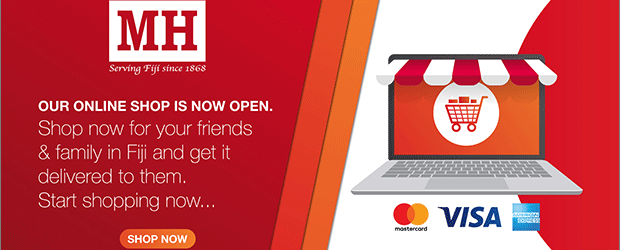 ADVERTISEMENT
Listen to the latest news on our 5 radio stations Legend FM, Viti FM, Radio Sargam, FM96 and Navtarang.
ADVERTISEMENT
Full coverage of the case of Josua Lalauvaki's alleged murder
Thursday 24/10/2019
No charges will be laid against the PM - Pryde
Friday 18/10/2019