---
Werelagi to be sentenced tomorrow after been convicted of domestic trafficking in children and aggravated sexual servitude
Werelagi to be sentenced tomorrow after been convicted of domestic trafficking in children and aggravated sexual servitude
By
Semi Turaga
Wednesday 11/12/2019
Child trafficker Josevata Werelagi will be sentenced by High Court Judge Justice Daniel Goundar tomorrow.
Werelagi has been convicted of three counts of domestic trafficking in children and one count of aggravated sexual servitude.
Between the 18th to 22nd July 2015, Werelagi threatened or forced a 15-year-old girl to enter into or remain in sexual servitude.
He also facilitated the transportation of a 15-year-old girl from Nausori to Rewa Street in Suva, with the intent that the girl will be used to provide sexual services.
Justice Goundar will deliver his sentence at 10am tomorrow. Werelagi has been remanded in custody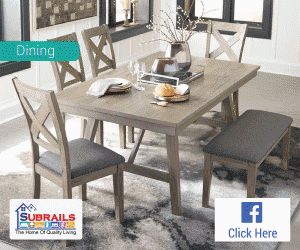 Stay tuned for the latest news on our radio stations