---
We're looking to Japan as a potential partner to help Fiji realize immense potential in the agricultural sector- Karan
We're looking to Japan as a potential partner to help Fiji realize immense potential in the agricultural sector- Karan
By
Shayal Sami
Monday 08/07/2019
Permanent Secretary to the Office of the Prime Minister, Yogesh Karan [Photo:Fijian Government]
The Permanent Secretary to the Office of the Prime Minister, Yogesh Karan says they are looking to Japan as a potential partner to help Fiji realize the immense potential in the agricultural sector.
While handing over five tractors to the Ministry of Agriculture which will used by farmers in all divisions to assist with land preparation, Karan thanked the Japanese government for its unwavering commitment and support towards Fiji's national prosperity, specifically through projects that have had positive impact on the livelihood of the communities in Fiji.
Karan also highlighted that the Japanese government has also given excavators and chainsaws which is being distributed to different ministries and one excavator has been given to Fiji Rice.
He says this assistance will enhance the agricultural sector as agriculture is the principal source of livelihood for Fijians whether it is subsistence farming or little commercial farming and with these machines it will certainly boost production.
Karan has asked the relevant people to use the assistance provided for its intended purposes.
ADVERTISEMENT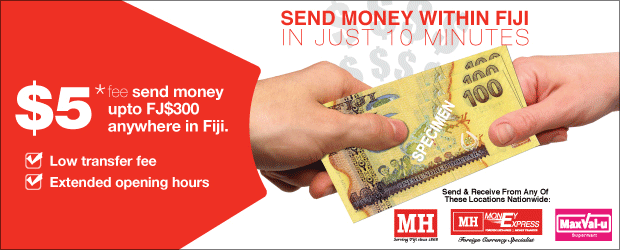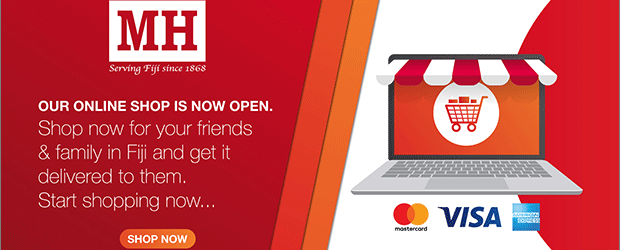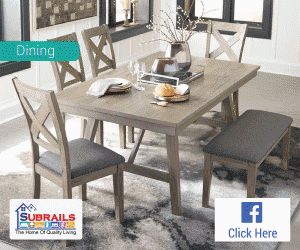 Stay tuned for the latest news on our radio stations