---
Water supply gradually restored this morning in parts of Suva
Water supply gradually restored this morning in parts of Suva
By
Semi Turaga and Meredani Tisugu
Thursday 10/10/2019
Water supply is being gradually restored this morning to thousands of people in parts of Suva that faced water disruptions last night.
Areas affected are Bureta Street, Baka Street, Delainavesi, Fulaga Street, Rogovoka Road, and Vato Street.
Some of these areas started receiving water last night.
The disruptions were caused by low water levels at the Tamavua Water Treatment Plant caused by blockages in supply from the Savura Water Pump.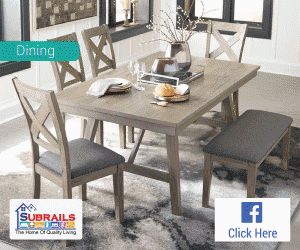 Stay tuned for the latest news on our radio stations