---
Veisaru Bridge in Ba will be ready for use by this Friday - Usamate
Veisaru Bridge in Ba will be ready for use by this Friday - Usamate
By
Shanil Singh
Wednesday 18/09/2019
[Photo: Fijiroads.org]
Minister for Employment, Jone Usamate confirms that Veisaru Bridge in Ba which was damaged on the 28th of last month will be ready for use by this Friday.
Residents of the area raised concerns that they have been facing transportation problems as a result which was affecting more than four villages.
The Fiji Roads Authority had earlier stated that they released a statement advising people to take detours until the bridge is fully operational.
Some residents say that the detours which were provided cannot be used during bad weather because buses are reluctant to operate services due to poor road conditions.
ADVERTISEMENT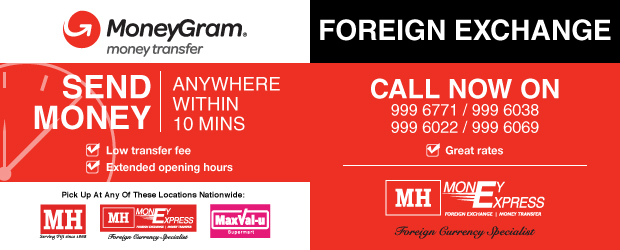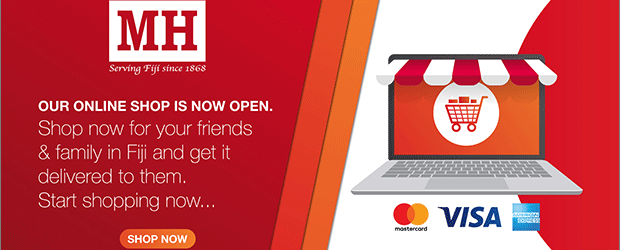 Stay tuned for the latest news on our radio stations