---
Unplanned Power Outage in Caubati Road and 8 Miles Narere
Unplanned Power Outage in Caubati Road and 8 Miles Narere
By
Priteshni Nand
Saturday 19/10/2019
Thousands of residents living in Caubati Road and 8 Miles Narere are currently affected by an unplanned power outage.
Energy Fiji Limited says the outage has occurred due to the transformer that tripped along Kings Road.
EFL says their team is currently attending to the issue and there is no time frame at this stage as to when the power will be restored.
Meanwhile, EFL says there is a planned power outage in Khalsa Road and Namadi Heights and it will be restored by 5 pm.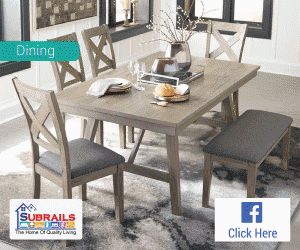 Stay tuned for the latest news on our radio stations