---
US shifts position on Israeli settlements in occupied West Bank
US shifts position on Israeli settlements in occupied West Bank
By
Naveel Krishant
Tuesday 19/11/2019
Israel's prime minister has vowed never to remove settlements again [Photo:BBC]
The US has shifted its position on Israeli settlements in the occupied West Bank, no longer viewing them as inconsistent with international law.
US Secretary of State Mike Pompeo said the status of the West Bank was for Israelis and Palestinians to negotiate.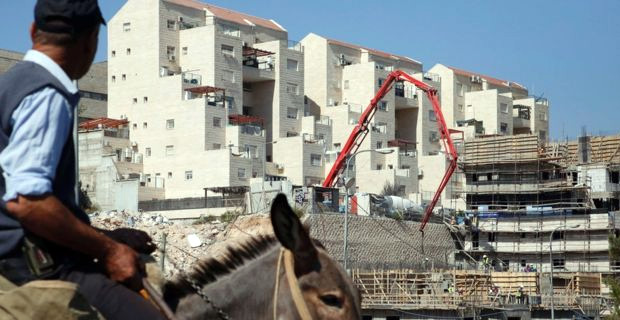 Palestinians view Jewish settlements in the West Bank and East Jerusalem as an obstacle to peace [Photo:BBC]
Israel immediately welcomed the move - a reversal of the US position under Trump's predecessor Barack Obama.
Settlements are communities established by Israel on land occupied in the 1967 Middle East war.
They have long been a source of dispute between Israel and the international community, and the Palestinians, who swiftly condemned the move.
[Source:BBC]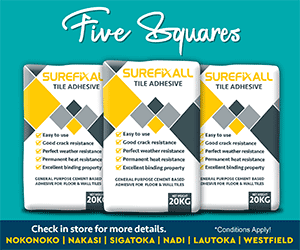 Stay tuned for the latest news on our radio stations