---
UN flag at UN HQ in New York flies at half mast for late Tabuatausole and comrades
UN flag at UN HQ in New York flies at half mast for late Tabuatausole and comrades
By
Semi Turaga
Wednesday 14/08/2019
[Middle] Fijian UN worker the late Seniloli Tabuatausole
The United Nations flag at the UN Headquarters in New York is at half mast today as a sign of paying tribute to Fijian UN worker the late Seniloli Tabuatausole and two other Libyans who lost their lives in a horrific attack in Benghazi in Libya last Saturday.
The late Tabuatausole was one of three UN workers killed in the car bombing.
The explosion took place in front of a shopping mall as Libyans were out shopping in preparation for Eid al Adha.
The late Tabuatausole is a former member of the Republic of Fiji Military Forces and is one of the three Fijians serving in the United Nations Support Mission in Libya.
ADVERTISEMENT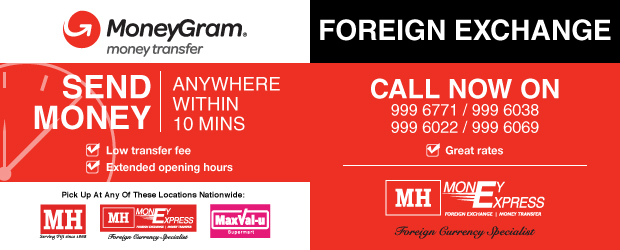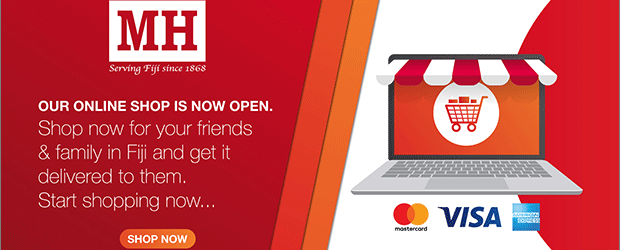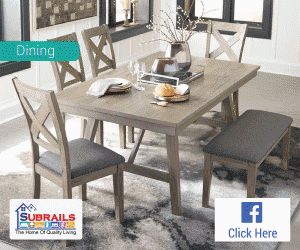 Stay tuned for the latest news on our radio stations