---
UK's PM Johnson hopes his party's election win will bring closure to Brexit debate
UK's PM Johnson hopes his party's election win will bring closure to Brexit debate
By
Dhanjay Deo
Saturday 14/12/2019
UK's Prime Minister, Boris Johnson [Photo:BBC]
UK's Prime Minister, Boris Johnson says he hopes his party's "extraordinary" election win will bring "closure" to the Brexit debate and "let the healing begin".
Speaking in Downing Street, he said he would seek to repay the trust placed in him by Labour supporters who had voted Conservative for the first time.
He says he would not ignore those who opposed Brexit as he builds with Europe a partnership "of sovereign equals".
The Tories have won a Commons majority of 80, the party's largest since 1987.
The Conservatives took their total number of MPs up to 365. Labour finished on 203, the SNP 48, Liberal Democrats 11 and the DUP eight.
The Brexit Party - which triumphed in the summer's European Parliament elections - failed to win any Westminster seats.
[Source:BBC]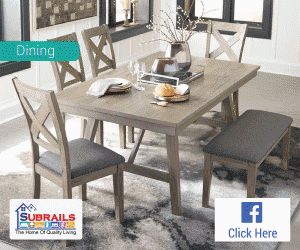 Stay tuned for the latest news on our radio stations