---
Two police officers involved in death of 26yr-old Josua Lalauvaki have been charged
Two police officers involved in death of 26yr-old Josua Lalauvaki have been charged
By
Faria Begum
Thursday 15/11/2018
The two police officers who were involved in the death of 26-year-old Josua Lalauvaki have been charged.
The Director of Public Prosecutions, Christopher Pryde has sanctioned charges against the two officers for allegedly murdering Josua Lalauvaki following an altercation outside a Suva nightclub on 2nd of September this year.
Lalauvaki died at the Colonial War Memorial Hospital on 11th of last month as a result of injuries he sustained following the alleged police assault.
Police Officers Kelepi Duri Tau-tau-macala Kolinisau and Selema Tiko-ena-bure-vere have been charged with murder and will be produced at the Suva Magistrates Court tomorrow.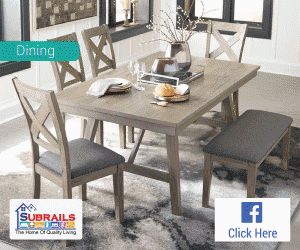 Stay tuned for the latest news on our radio stations