Tuisawau trying to eradicate the leaking of internal documents and other information within the party
By
Iva Danford
Sunday 07/07/2019
SODELPA President Ro Filipe Tuisawau [Photo:SODELPA]
The leaking of internal documents, emails and other information is something that the new SODELPA President is trying to eradicate within the party.
Ro Filipe Tuisawau says that anyone that does this is trying to undermine the party.
He says that they have a media guideline and all party members need to follow it and if they don't they can be subjected to the disciplinary process.
Ro Filipe says that he will investigate this issue further.
The SODELPA President also confirmed that Adi Litia Qionibaravi still holds the positions of General Secretary and Treasurer after being elected as the Vice President as a temporary measure.
Some of the SODELPA members who attended the party's General Assembly in Yaroi, Savusavu last week have contacted LegendFM News and said that concerns were raised about Adi Litia holding three positions in the party.
Ro Filipe says that Adi Litia is holding onto the positions as they are going into a transition stage and the positions are being advertised.
Ro Filipe also spoke about that the term vulagi used by the Party's former President, Ratu Naiqama Lalabalavu and says that this term was in context with their AGM.
Ratu Naiqama had highlighted in their AGM in Yaroi, Savusavu, that SODELPA should never die as a party, and he has also spoken about the parties of the 'vulagi' or visitors that still exist and remain strong.
He has said that the party of the 'vulagi' or visitors like the National Federation Party still exists and remains strong since 1970. He also says the Fiji Labour Party still exists and also remains strong.
National Federation Party Leader, Professor Biman Prasad says the label of 'vulagi' or visitors of NFP by Ratu Naiqama Lalabalavu, is racist and NFP condemns in the strongest manner Ratu Naiqama's reference to NFP as a party of the vulagi.
Fiji Labour Party Leader Mahendra Chaudhry says it is wrong for the FLP to be called a 'vulagi' party as the represents all the people of Fiji.
Ro Filipe says that the term was misinterpreted.
Ro Filipe also says that he has lodged a complaint at the Police Criminal Investigations Department against the Fiji Sun Newspaper and two of its News Managers for some misleading stories that was published by Fiji Sun about the SODELPA's AGM.
He says that the complaint was about some stories written that created fear and racial tension in the nation by portraying Ro Filipe as an extreme racist.
ADVERTISEMENT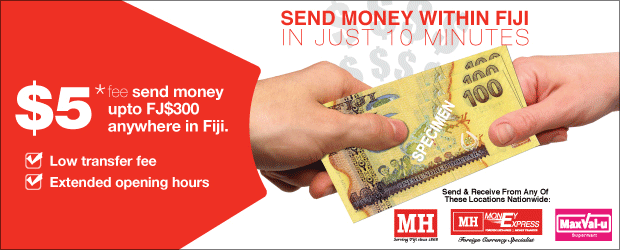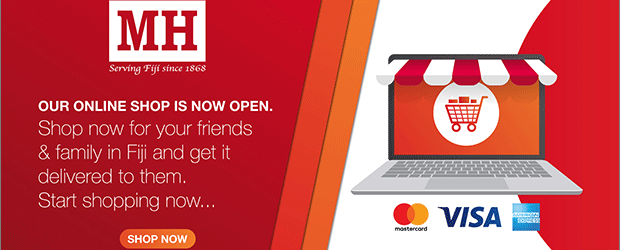 ADVERTISEMENT
Listen to the latest news on our 5 radio stations Legend FM, Viti FM, Radio Sargam, FM96 and Navtarang.
ADVERTISEMENT
December 5th Special
Thursday 05/12/2019
Measles outbreak reaches Fiji
Monday 02/12/2019
Grace Road - friend or foe?
Tuesday 19/11/2019