---
Tuisawau says AG has been using workshops as his forum while AG says that workshops have been going on for years
Tuisawau says AG has been using workshops as his forum while AG says that workshops have been going on for years
By
Iva Danford
Thursday 20/06/2019
[L-R] SODELPA MP Ro Filipe Tuisawau and Attorney General and Minister for Economy Aiyaz Sayed-Khaiyum
Minister for Economy, Aiyaz Sayed-Khaiyum told SODELPA MP, Ro Filipe Tuisawau to get rid of his paranoia.
This comes after Sayed-Khaiyum told SODELPA's Adi Litia Qionibaravi that Opposition members should have been at the budget workshop to get clarification on the budget rather than bringing it up in parliament.
Ro Filipe says that Sayed-Khaiyum is using the workshops as his forum to explain the budget.
Sayed-Khaiyum says that this budget workshop has been going on for some years now.
ADVERTISEMENT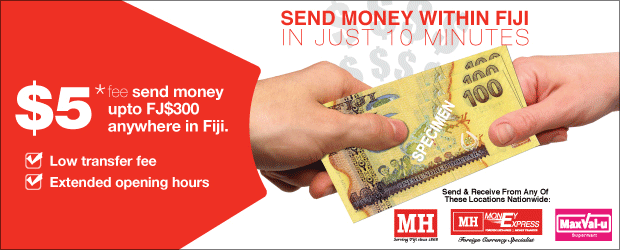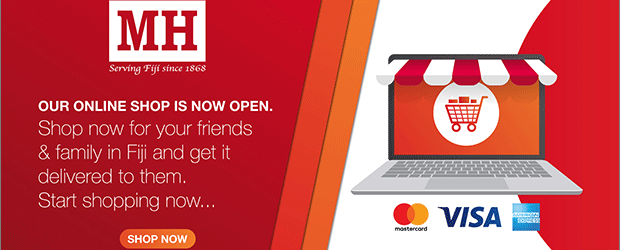 Stay tuned for the latest news on our radio stations