---
Trump says 'Iran appears to be standing down' following its retaliatory attacks against Iraqi bases housing US troops
Trump says 'Iran appears to be standing down' following its retaliatory attacks against Iraqi bases housing US troops
By
Naveel Krishant
Thursday 09/01/2020
US President Donald Trump says Iran "appears to be standing down" after it targeted air bases housing US forces in Iraq.
Trump says there were no US or Iraqi casualties in the attacks, and the bases suffered only minimal damage.
Iran said the attacks were a retaliation for the assassination of top Iranian General Qasem Soleimani last week.
Trump also said the US would immediately impose additional financial and economic sanctions on Iran, which would remain until it "changed its behaviour".
He says Iran must abandon its nuclear ambitions and end its support for terrorism.

[Source: BBC]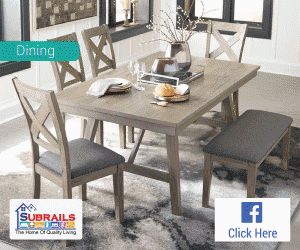 Stay tuned for the latest news on our radio stations