---
Trump 2020 re-election campaign allegedly targeted by Iranian linked hackers
Trump 2020 re-election campaign allegedly targeted by Iranian linked hackers
By
Priteshni Nand
Saturday 05/10/2019
[Photo: Reuters]
Microsoft Corporation says that hackers that appear to be linked to Iran's government have targeted the 2020 US presidential election.
The group attacked more than 200 email accounts some of which belonged to people associated with a US presidential campaign.
Sources told Reuters news agency that the target was President Donald Trump's re-election campaign.
Meanwhile, Iran has not yet publicly commented on the allegations.
A spokesman for the Trump campaign says there is no indication that it had been targeted.
BBC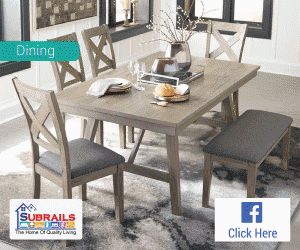 Stay tuned for the latest news on our radio stations