---
Total of 934,301 tonnes of cane crushed so far, 91,437 tonnes of sugar produced
Total of 934,301 tonnes of cane crushed so far, 91,437 tonnes of sugar produced
By
Dhanjay Deo
Thursday 19/09/2019
Lautoka Sugar Mill
A total of 934,301 tonnes of cane has been crushed so far and 91,437 tonnes of sugar has been produced.
Lautoka Sugar Mill had a good week of crushing, the highest weekly crush over the last three years.
The mill has crushed 346,235 tonnes of cane to date and produced 32,537 tonnes of sugar.
The mill continues to receive burnt cane and this week, 70.5% burnt cane went through the factory.
The FSC says efforts continue on the education of the growers and harvesting gangs on the dangers and harmful effects of the burnt cane on the crop and sugar making.
ADVERTISEMENT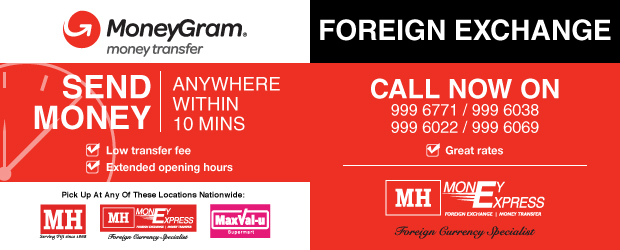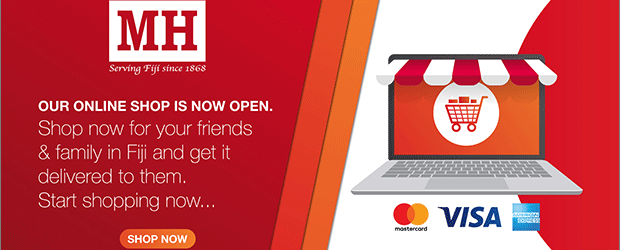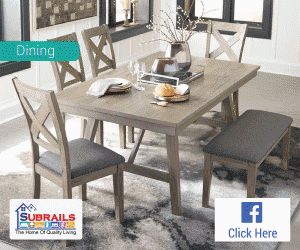 Stay tuned for the latest news on our radio stations