Today marks 140 years since the arrival of the girmitiyas on the Leonidas
By
Naveel Krishant/Semi Turaga/Faria Begum
Tuesday 14/05/2019
[Photo: girmit.org]
Today marks the 140th year since the girmitiyas first arrived in Fiji on the 14th of May 1879 on the boat Leonidas.
To mark the occasion, the Ministry of Education in partnership with Nausori Girmit Committee will be holding a program to celebrate the 140 years since the first girmityas arrived.
Some 60,500 Indians were transported to Fiji between 1879 and 1916 when the transportation of indentured Indian labourers was finally stopped.
The indenture system itself was abolished in 1921.
Meanwhile, Prime Minister Voreqe Bainimarama says voices of ethnic and religious hatred in Fiji have not disappeared and we must remain vigilant.
He made the comments while speaking at the 140th Girmit Day celebrations at Albert Park on Saturday, Bainimarama says the stories of suffering during the Girmit system serves as a permanent reminder of the scars of colonialism that we must never forget.
He described the Girmit system as one of back breaking working conditions, ruthless abuse, whipping, sexual exploitation and immense poverty.
To truly get a feel for what life was like at the time for the Girmitiya, Bainimarama has encouraged all Fijians, regardless of age, ethnicity or background to take the time to read first hand accounts of Girmitiya which have been recorded and forever preserved in books and on the internet.
Bainimarama says the wounds are much fresher than people may realise as there are still men and women alive in Fiji today who were born before girmit ended in 1920
Bainimarama says on 14 May, 1879, Fiji saw the arrival of the Leonidas, a ship that had travelled many thousands of kilometres from British India –– a more than three month journey that endured crashing sea waves, disease and even death –– to finally anchor in Levuka.
He says on board, the ship carried with her some 500 men, women and children, taken from their homes with the promise of a better life awaiting them in Fiji.
Bainimarama says many of them had bargained for a far shorter journey, as they had been misled by the tricks and lies of those who had brought them to Fiji.
ADVERTISEMENT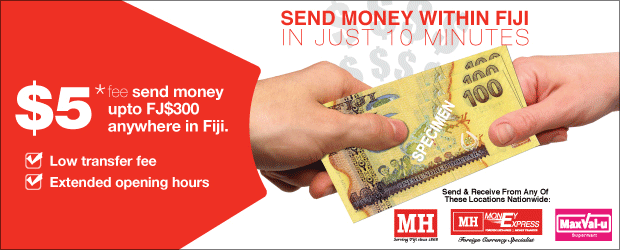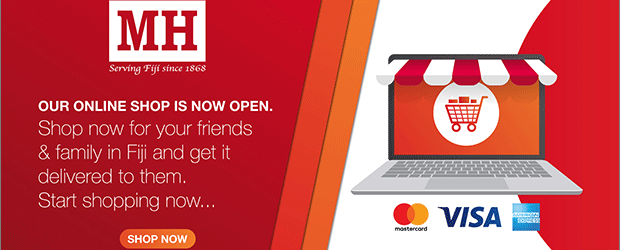 ADVERTISEMENT
Listen to the latest news on our 5 radio stations Legend FM, Viti FM, Radio Sargam, FM96 and Navtarang.
ADVERTISEMENT
Police crackdown on rise in crime in Suva City
Sunday 04/08/2019