---
TikTok fixes security flaws that would have led to hackers stealing data from the platform
TikTok fixes security flaws that would have led to hackers stealing data from the platform
By
Naveel Krishant
Thursday 09/01/2020
Security flaws on the TikTok video-sharing platform, that could have let hackers add or delete videos, change privacy settings and steal personal data, have been fixed after they were highlighted to developer ByteDance.
Researchers at security firm Check Point found multiple issues, all ripe for exploitation by hackers.
It informed ByteDance of the problems in November.
TikTok said they were fixed and thanked the security firm for alerting them.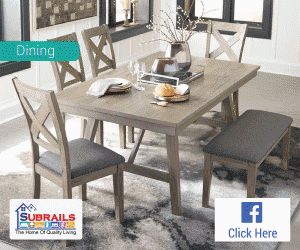 Stay tuned for the latest news on our radio stations