---
Thousands protest in Hong Kong after government invoke face mask ban
Thousands protest in Hong Kong after government invoke face mask ban
By
Semi Turaga
Saturday 05/10/2019
[Photo: Express and Star]
Thousands have taken part in unplanned protests in Hong Kong after the territory's government announced a face mask ban.
Chief executive Carrie Lam invoked a colonial-era emergency law in a bid to stop months of anti-government unrest.
The ban comes after an escalation of violence during protests on 1 October, when an officer shot a demonstrator.
Reports said a 14-year-old had been shot in the leg.
He is reportedly in a serious condition.
BBC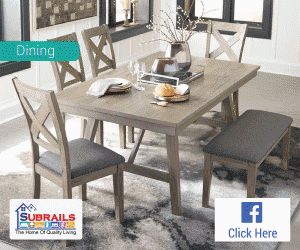 Stay tuned for the latest news on our radio stations