Thousands of people living in parts of Suva, Nasinu and Nausori continue to face water cuts or intermittent supply due to critical water levels in the reservoirs and burst pipelines.
Fijivillage has received confirmation that people in Laucala Beach, Kinoya, Caubati, Raiwaqa, Vatuwaqa, Rewa Street, Vuya Road, parts of Ratu Sukuna Road, Namadi Heights, Tacirua Heights, Davuilevu Housing, Nakasi and Khalsa Road have been facing water problems.
People in parts of Nasese do not have water supply since late Monday while other areas in Tacirua, Tamavua, Nasinu and Nausori have been facing disruptions from the weekend.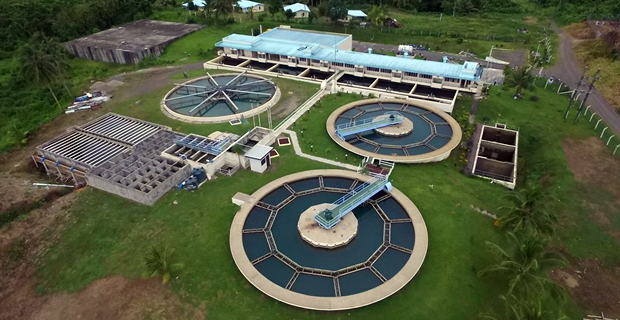 Waila Treatment Plant
When Fijivillage contacted the Water Authority, they first said that they want the names of the people complaining and their residential addresses. The Authority then came back and said that people in Nasese had water except the person complaining.
When we said that this was not the case as there were other people also affected, the Authority then admitted that other people have been facing water cuts and it was due to critical water levels in the reservoir.
The Water Authority of Fiji confirms to Fijivillage that all these areas have been affected due to burst mains and low reservoir levels.
They are currently trying to rectify the issue and hoping to restore supply later today.
The Authority says water will be supplied by water carting trucks to the affected areas.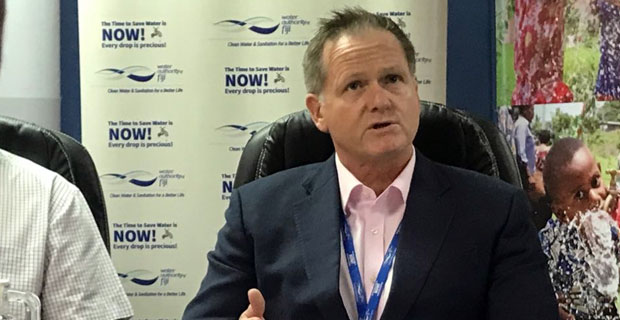 Water Authority of Fiji CEO, Barry Omundson
When questioned on this major issue affecting people, Water Authority of Fiji CEO, Barry Omundson says the constant water cuts and intermittent supply are because of leaks and breakages of old pipelines and low levels of water in the reservoirs.
Omundson says pipelines should last 50 years but he says some of the pipelines are probably older than that.
He adds that it will not be possible to say when all the old pipes could be fixed as they are underground.