---
Those under social welfare programs eagerly await 2019/2020 National Budget announcement tonight
Those under social welfare programs eagerly await 2019/2020 National Budget announcement tonight
By
Arishma Lata
Friday 07/06/2019
Minister of Women, Children and Poverty Alleviation Mereseini Vuniwaqa
People who are currently benefitting from the government's social welfare programs in the country will be eagerly awaiting the 2019/2020 National Budget announcement tonight on what is in store for them.
37,494 people are benefitting from the Social Pension Scheme where $100 a month is given to people from the age of 65 years. These are the people who are receiving no other type of pension. They also part of the free bus fare scheme.
1,143 people are benefitting from the food voucher scheme for pregnant women. The allowance had been increased from $30 to $50.
5,531 people are currently receiving $100 a month under the Food Voucher Scheme. Only 4 members in each household are allowed to receive $30/month and $30 Food Voucher per month amounting to a total of $150/ month for each household.
2,597 people with disabilities are getting the allowance of $90/month and also their bus fare is free of charge.
ADVERTISEMENT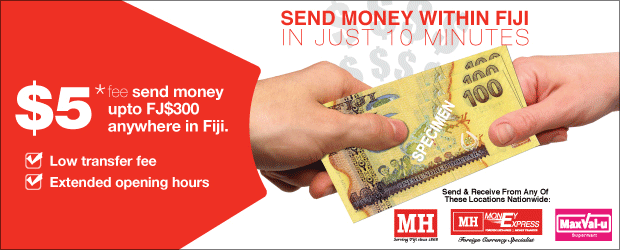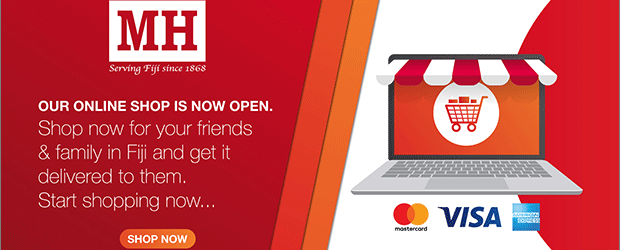 Stay tuned for the latest news on our radio stations