---
The weather will not be favourable for the next few days - Nadi Weather Office
The weather will not be favourable for the next few days - Nadi Weather Office
By
Pratika Mala
Monday 13/01/2020
[Photo:Pacific Severe Weather]
The Nadi Weather Office says the weather will not be favourable for the next few days.
It says Fiji is already experiencing rain which is expected to get heavier from Wednesday or Thursday as a tropical disturbance which is currently located between Vanuatu and Solomon Islands moves closer to Fiji.
It adds there is a strong wind warning already in place for the Fiji waters.
The Nadi Weather Office says there is a high probability that the tropical disturbance will become a cyclone from Wednesday and Thursday and will be located between Vanuatu and Fiji.
It says the system is still a tropical disturbance and there is a moderate chance of it developing into a cyclone today or tomorrow.
An alert will be issued once the tropical disturbance becomes a tropical cyclone.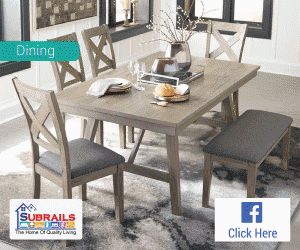 Stay tuned for the latest news on our radio stations