The harmful effects of hard drugs like meth is still unknown to many
By
Vijay Narayan and Loata Bakalevu
Thursday 18/07/2019
People need to realize that hard drugs like methamphetamine are highly addictive and reports continue to show that those who get into these hard drugs do not really know that there is a high possibility that they will get addicted to it.
Serious concerns continue to be raised that methamphetamine and other hard drugs are now readily available and Police are calling on people to contact them if they have any information to fight this deadly drug.
Methamphetamine is extremely addictive and many people are uninformed of the dangers and addictive potential of the drug and are more likely to try it despite the severe consequences of developing an addiction.
Methamphetamine addiction and its use is particularly dangerous as it is associated with drug‑induced psychosis, violence, and erratic behaviour. Meth does not allow people to sleep, so users are often awake for several days at a time and lose touch with reality.
Experts say many people initially use methamphetamine when under the influence of alcohol and thinking they would not end up depending on it ‑ but just one time can be enough to start the roller coaster ride of addiction.
Meanwhile, Australia had already said 4 years ago that across Australia, officials are talking about soaring rates of meth addiction, warning that levels of meth use have reached pandemic proportions. Crystal methamphetamine or "ice" is already ravaging Australia's communities at every level and has officials and residents alike worried about what can be done.
A large group of people who get into meth are young executives, university students and the unemployed who get targetted by friends and associates who are already on meth.
Psychiatrist, Selina Kuruleca says it is difficult to reverse the permanent damage of meth, cocaine and other hard drugs because they are chemicals and not meant for ingestion.
She says these heavy hard drug users specifically have memory loss and it can induce periods of prolonged blackouts. They can blackout for days on end and not even know what is happening.
Kuruleca adds that brain damage is permanent and it is hard to get the person clean again.
She says that part of this permanent damage is that a drug addict is unable to control some of their very basic functions.
She says the people that are negatively affected the most are those that are immediate family members of the drug addict, for example if the drug addict does not get his or her way with money, the drug addict tends to hurt their own family members and take it forcefully. These people will get violent when they need money to get the drugs and will also use manipulative tactics to get what they want.
Kuruleca says a lot of times, people want to go straight to the solution but they need to be a lot more pro-active and train people on how to say no, train parents on how to talk to their children, and also preparing children mentally and spiritually before they leave home.
Kuruleca adds that we have a real problem because we do not have facilities like a drug rehabilitation centre and they are trying to get people trained to be able to manage problems when a hard drug user comes to any health facility.
ADVERTISEMENT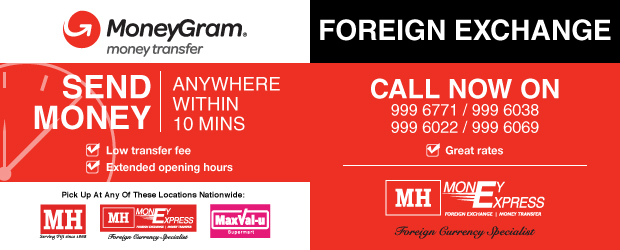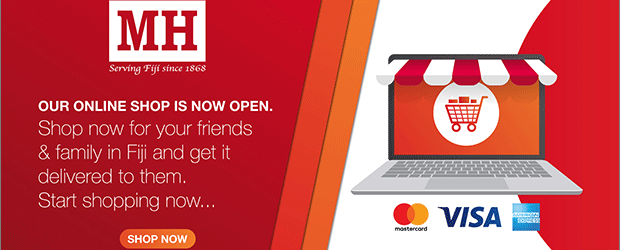 ADVERTISEMENT
Listen to the latest news on our 5 radio stations Legend FM, Viti FM, Radio Sargam, FM96 and Navtarang.
ADVERTISEMENT
Police crackdown on rise in crime in Suva City
Sunday 04/08/2019