---
Team is now on the ground to conduct the initial damage assessment - Rainima
Team is now on the ground to conduct the initial damage assessment - Rainima
By
Naveel Krishant
Saturday 18/01/2020
Police on standby in the North last night [Photo:Fiji Police Force]
Acting Commissioner Northern, Uraia Rainima says his team is now on the ground to conduct the initial damage assessments.
He says there were close to 65 evacuation centres activated overnight with more than 2,600 people in the centres.
Rainima says his team will go and check on the evacuees and check if their houses have sustained damages due to TC Tino.
He also says that they are aiming to clear school's that are evacuation centres quickly, so that classes are not affected on Monday.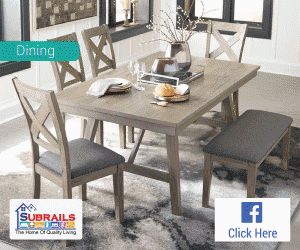 Stay tuned for the latest news on our radio stations