---
Teachers whose contracts expired on the 7th of this month would have received their pay today - Kiran
Teachers whose contracts expired on the 7th of this month would have received their pay today - Kiran
By
Priteshni Nand
Thursday 09/01/2020
Acting Permanent Secretary for Education Susan Kiran
The Acting Permanent Secretary for Education, Susan Kiran says those teachers whose contracts have expired on the 7th of this month and who are in the process of signing their new contracts will receive their pay till that date.
Kiran says these teachers would have received the pay today.
When questioned as to how many teachers have not signed their new contracts, Kiran says the Ministry cannot reveal the numbers.
She says those teachers who have signed on their new contracts after the 7th of this month will receive the leftover balance of their pay by next week.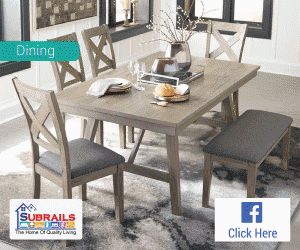 Stay tuned for the latest news on our radio stations