---
Tamavua power outage expected to normalize this evening - EFL
Tamavua power outage expected to normalize this evening - EFL
By
Violet Matakibau
Wednesday 11/12/2019
There was an unplanned power outage at Navurevure Road and Muicolo Road in Tamavua this morning after an underground power cable had been damaged during excavation works undertaken by the Water Authority of Fiji.
Energy Fiji Limited says its teams are currently organising necessary logistics for carrying out excavation works to expose the damaged cables in order to carry out repair works.
EFL says it is estimated that repairs would be completed by late this evening before power supply is expected to be normalized in the affected areas.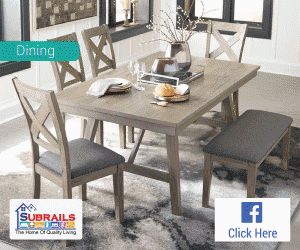 Stay tuned for the latest news on our radio stations