---
Taiwan cuts ties with Solomon Islands, accuses China of 'dollar diplomacy'
Taiwan cuts ties with Solomon Islands, accuses China of 'dollar diplomacy'
By
Semi Turaga
Tuesday 17/09/2019
[Photo: Radio NZ]
Taiwan has cut its diplomatic ties with Solomon Islands and recalled its ambassador, accusing China of "dollar diplomacy" in the Pacific.
Radio New Zealand reports the move was announced in a statement released by Taiwan's ministry of foreign affairs yesterday.
It condemned a decision by the Solomon Islands cabinet to switch the country's diplomatic relations to the People's Republic of China, without proper public consultations, ending a 36 year long friendship with Taiwan.
The Solomon Islands government has yet to respond to Taiwan's statement but for now the Pacific Island nation has no diplomatic relations with either Taiwan or China.
ADVERTISEMENT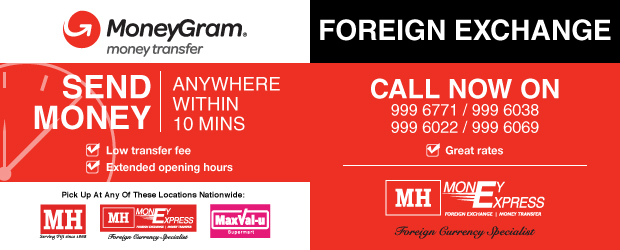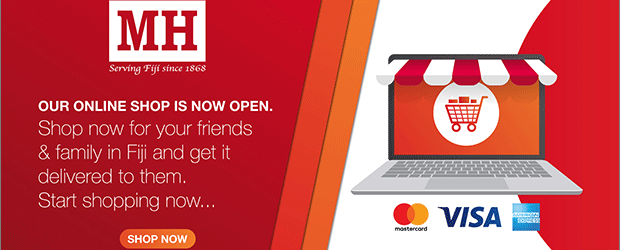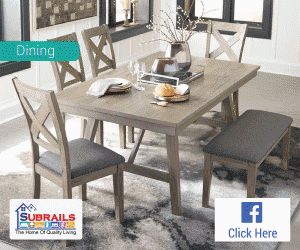 Stay tuned for the latest news on our radio stations