---
Surendra Lal in custody while Chaudhary condemns the arrest and detention
Surendra Lal in custody while Chaudhary condemns the arrest and detention
By
Naveel Krishant
Wednesday 19/06/2019
[L-R] President of the National Farmers Union Surendra Lal and National Farmers Union General Secretary Mahendra Chaudhary
Police have confirmed that the President of the National Farmers Union Surendra Lal is in Police custody.
Police say he was taken in for allegedly threatening to disrupt the harvesting period.
Meanwhile in a statement National Farmers Union General Secretary Mahendra Chaudhry has condemned the arrest and detention of Lal.
Chaudhry claimed that at the time of the arrest the officers said they were acting on orders from above.
He says this is outright abuse of Police powers and that government is resorting to strong arm tactics to intimidate union officials who are simply doing their job and responding to the call of their members.
Chaudhry adds that Lal's arrest comes at a time when growers are protesting the low 4th cane payment and also resisting the imposition of unreasonable cane cartage weight restrictions for lorries.
ADVERTISEMENT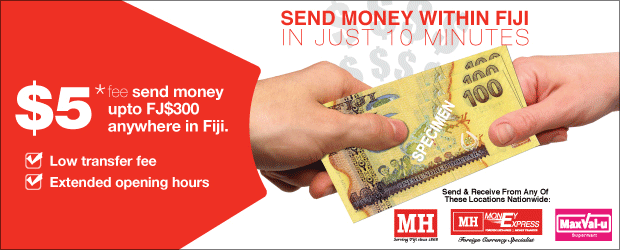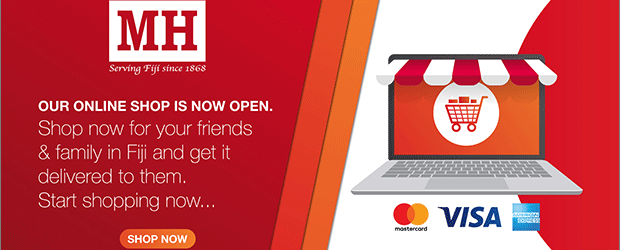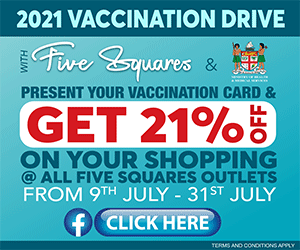 Stay tuned for the latest news on our radio stations