Suitable captured stray dogs will be desexed during the 8-week stray dog control campaign
By
Semi Turaga
Thursday 27/06/2019
All captured stray dogs that are deemed "suitable" will be desexed during the eight‑week stray dog control campaign that is currently underway.
The desexing will be carried by the Ministry of Agriculture in partnership with Animals Fiji and the Society for the Prevention of Cruelty to Animals in Fiji.
A government statement says the Ministry of Agriculture is adopting two strategies after the desexing of these dogs.
The first strategy includes re‑homing for the dogs and putting them up for adoption by interested members of the public.
The Ministry of Agriculture says the second strategy includes releasing the dogs as the Trap‑Neuter‑Release or TNR program.
All trapped dogs will be assessed to determine their suitability for rehoming/adoption or for the TNR program.
This assessment shall be carried out by a qualified veterinarian or a competent Ministry of Agriculture staff.
The assessment shall be based on the animals' health status, any major animal welfare issues that may lead to poor quality of life and if the dog is aggressive or not.
The Ministry of Agriculture says any dogs that do not pass the assessment will be humanely euthanized.
It says those dogs that have not been claimed or rehomed within a certain period of time, the Ministry of Agriculture shall be releasing these dogs back into the areas they were trapped in, as part of the TNR program.
A TNR program is a long‑term, scientifically proven, humane and sustainable management strategy that is often adopted in overseas countries to control increasing stray animal populations.
Holland/Netherlands is the first country in the world to not have stray dogs after adopting a TNR approach.
TNR programs prevents the increase of the stray dog population by preventing them from reproducing and allows the stray dog population to die out naturally over time.
By releasing these desexed dogs back into the same location, these dogs will also keep other stray animals out of their territory.
These released dogs would have also been initially screened for aggressiveness prior to desexing.
ADVERTISEMENT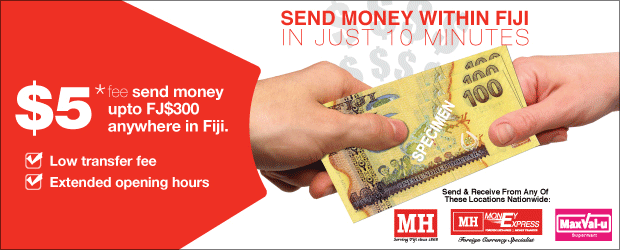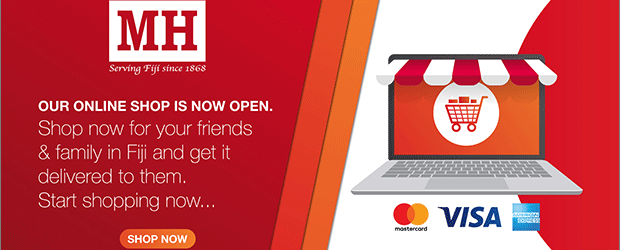 ADVERTISEMENT
Listen to the latest news on our 5 radio stations Legend FM, Viti FM, Radio Sargam, FM96 and Navtarang.
ADVERTISEMENT
Flying Fijians - Road to the Rugby World Cup 2019
Wednesday 18/09/2019
Case of the 5 bodies found in Nausori Highlands
Tuesday 17/09/2019