---
Students can redeem funds for their subsidized E-Transport Blue cards for term 1 from today
Students can redeem funds for their subsidized E-Transport Blue cards for term 1 from today
By
Priteshni Nand
Thursday 09/01/2020
The Ministry of Education says all students can start redeeming funds for their subsidized E-Transport blue cards for term 1 from today.
The Ministry says students can redeem their cards by tapping their cards on any E-Ticketing machines installed in the buses, any Vodafone outlets or the Ministry of Education District Offices.
It says students who have lost their blue cards are required to get a confirmation letter from their respective schools for a replacement card at any Vodafone outlet before redeeming their cards.
The Ministry is urging parents and students to redeem their E-ticketing cards before the start of Term 1 school year on Monday.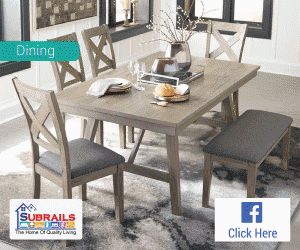 Stay tuned for the latest news on our radio stations