---
Student Employment Exposure Programme launched in Northern Division
Student Employment Exposure Programme launched in Northern Division
By
Naveel Krishant
Monday 23/09/2019
[Photo:Fijian Government]
The Student Employment Exposure Programme has been launched in the Northern Division.
School students in the Northern Division will be able to get the first-hand experience through exposure and necessary basic transitional knowledge, skills and job etiquette.
A total of 55 students selected from 11 schools will be part of this programme and would be employed during the school break.
This is an initiative by the National Employment Centre in collaboration with the Ministry of Education.
ADVERTISEMENT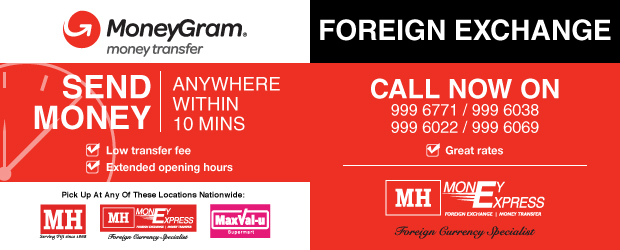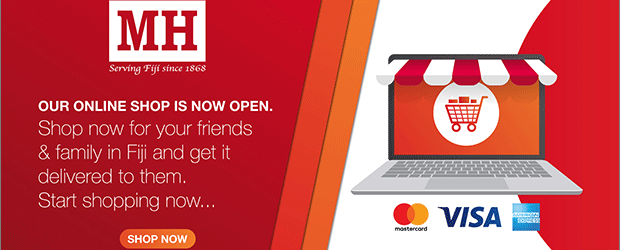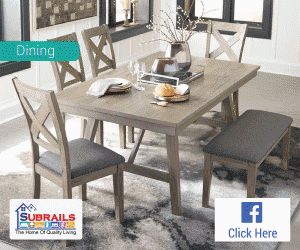 Stay tuned for the latest news on our radio stations