---
Staircase in new Joker film becomes tourist attraction
Staircase in new Joker film becomes tourist attraction
By
Naveel Krishant
Monday 21/10/2019
The stairs feature on posters, billboards, and loads of ads for the Joker film [Photo:DailyMail]
A staircase in the South Bronx has become something of a magnet for tourists, thanks to the new Joker film.
The enormous staircase, located at 167th Street, in the Bronx, New York City, features in the new Todd Philips movie when Joaquin Phoenix's loner Arthur Fleck dances down them after becoming the Joker.
Film fans are now heading to the location in an attempt to capture the perfect Instagram shot for themselves.
Tourists, cosplayers and Instagram influencers are all making their way up to an area of New York City that doesn't normally make it onto visitors lists of must-see attractions.
[Source:DailyMail]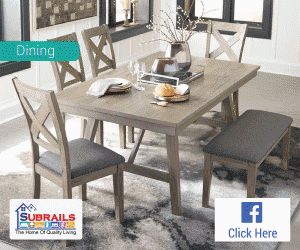 Stay tuned for the latest news on our radio stations