---
Srinivas Gowda: The buffalo racer compared to Usain Bolt
Srinivas Gowda: The buffalo racer compared to Usain Bolt
By
Naveel Krishant
Saturday 15/02/2020
Srinivas Gowda, was competing in Kambala [image: BBC]
A construction worker in south India is being compared to the Olympic gold medallist sprinter Usain Bolt after a record-breaking win in a buffalo race.
Srinivas Gowda, was competing in Kambala, a sport from the southern state of Karnataka where people sprint 142m through paddy fields with buffalo.
Gowda is said to have finished in 13.42 seconds. Bolt holds the world 100m record of 9.58 seconds.
But the governing body for Kambala has warned against comparing him to Bolt.
They say the Olympic event monitors have more scientific methods and better electronic equipment to measure speed.
[Source: BBC]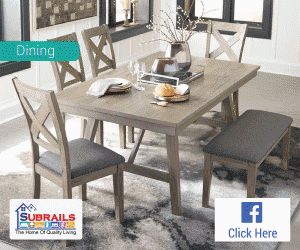 Stay tuned for the latest news on our radio stations