---
Some traffic lights in Suva's Central Business District currently not working
Some traffic lights in Suva's Central Business District currently not working
By
Semi Turaga
Friday 04/10/2019
Some traffic lights in Suva's Central Business District are currently not working as a result of a technical fault.
The traffic intersections that are affected are Pratt and Renwick Road, Victoria Parade and Central Street and Scott Street and Edward Street.
The Fiji Roads Authority says its electrical team is working to resolve the issue.
It says Traffic Police have been informed to guide the traffic during peak hours.
ADVERTISEMENT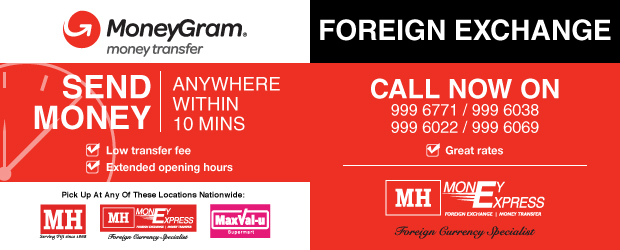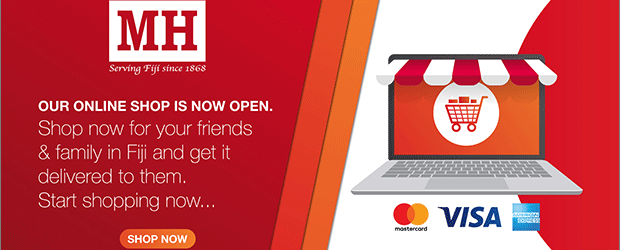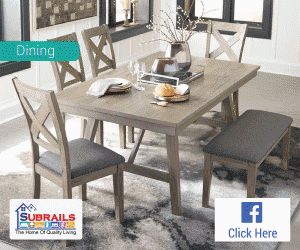 Stay tuned for the latest news on our radio stations