---
Seized items during raids lead to 3 suspects being questioned in Valelevu Police Station
Seized items during raids lead to 3 suspects being questioned in Valelevu Police Station
By
Pratika Mala
Thursday 12/12/2019
Three suspects are currently being questioned at the Valelevu Police Station after separate raids conducted by police in the Nasinu area, where items believed to be stolen were seized.
The raids were conducted by the Southern Division Task Force on Tuesday.
Items recovered included laptops, mobile phones, hard drives and other gadgets.
Police are requesting members of the public to come forward to identify the items that are believed to be stolen. People can also call 8950864 or 8937172 for more information.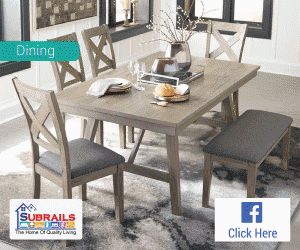 Stay tuned for the latest news on our radio stations