---
Search continues for Nikhat Nisha who was reported missing 6 days ago
Search continues for Nikhat Nisha who was reported missing 6 days ago
By
Violet Matakibau
Monday 10/02/2020
The search is continuing for 15-year-old Nikhat Nisha of Wairabetia, Lautoka who was reported missing seven days ago.
Nisha was last seen on the 3rd of this month when she told her mother that she was visiting her grandmother in Nadi.
In the evening when her father returned from work, he called her grandmother to confirm his daughter's whereabouts but was informed that she didn't turn up.
Police are urging people to call Crime Stoppers on 919 if they have any information.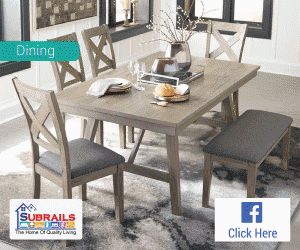 Stay tuned for the latest news on our radio stations