Scheduled meeting with the Speaker did not take place - Tikoduadua
By
Vijay Narayan
Tuesday 13/08/2019
National Federation Party President and parliamentarian Pio Tikoduadua confirms that he had a scheduled meeting with the Speaker, Ratu Epeli Nailatikau at 10am yesterday regarding his comments in parliament that he was allegedly assaulted and threatened by the Prime Minister last Friday however the meeting did not take place.
When questioned by Fijivillage on whether he had met the Speaker of Parliament, Tikoduadua said that he has had no meeting with the Speaker.
He says he was contacted by the Secretary General to Parliament, Viniana Namosimalua last Friday to meet with the Speaker at 10am last Saturday. However Tikoduadua said that he could not meet on Saturday as he was still traumatised and needed to look after his family.
Tikoduadua says he had asked to meet the Speaker at 10am yesterday.
He says this was agreed to however the meeting did not go ahead.
Tikoduadua says he was delayed by 1 hour due to traffic.
He says the Speaker was waiting for him however he eventually got the call that the Speaker will meet with him on a later date.
The NFP President confirms that he has not written to the Speaker about the alleged incident however the party has written to him asking for video footage for last Friday.
Attorney General, Aiyaz Sayed-Khaiyum had earlier said that the government will let due process take it's course in relation to the allegation by Tikoduadua against the Prime Minister as Tikoduadua has reported the matter to the Police.
Sayed-Khaiyum says no one should become the judge and jury, and let the investigation take it's course as there are facts which are in dispute.
Police Commissioner, Sitiveni Qiliho has said that he will not make any comments as they deal directly with all complainants regarding any allegations being made.
ADVERTISEMENT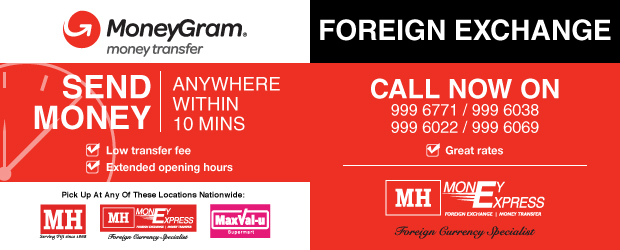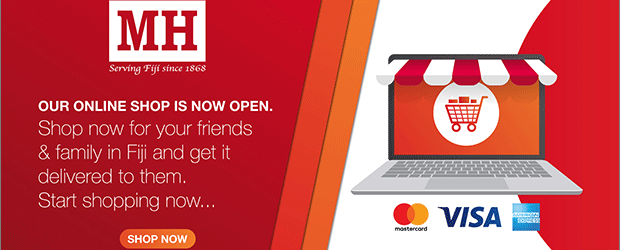 ADVERTISEMENT
Listen to the latest news on our 5 radio stations Legend FM, Viti FM, Radio Sargam, FM96 and Navtarang.
ADVERTISEMENT
Coronavirus outbreak
Thursday 13/02/2020
The talk on Fiji Hindi or formal Hindi
Wednesday 12/02/2020