---
Sayed-Khaiyum says strata titles in Fiji are high end
Sayed-Khaiyum says strata titles in Fiji are high end
By
Semi Turaga
Monday 09/12/2019
[Photo: Fijian Government]
Acting Prime Minister and Attorney General, Aiyaz Sayed-Khaiyum says there are strata titles in Fiji but they are very high end.
Strata title is a form of ownership for multi-level apartment blocks and subdivisions with shared areas.
Speaking at the Attorney General's Conference, Sayed-Khaiyum says everyday Fijians do not own these strata titles.
Sayed-Khaiyum also talked about a case where a family lives in a squatter settlement but was renting out their house in another area.
Sayed-Khaiyum says those lawyers who are advising insurance companies should look at whether there are products available in the Fijian market for individualised strata titling.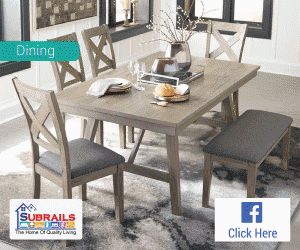 Stay tuned for the latest news on our radio stations