Save the Children Fiji in collaboration with Vinod Patel Foundation has launched the Toy and Stationery Drive for less fortunate children in Fiji and aims to assist at least 2000 children next year.
Save the Children CEO Shairana Ali says through their Education Assistance Initiative, they aim to assist these students with school bags and stationery items.
Vinod Patel Company Limited CEO Rahul Amin says they are urging people to come forward to help them and donate generously and support children in need, especially underprivileged children who are living in the outer islands.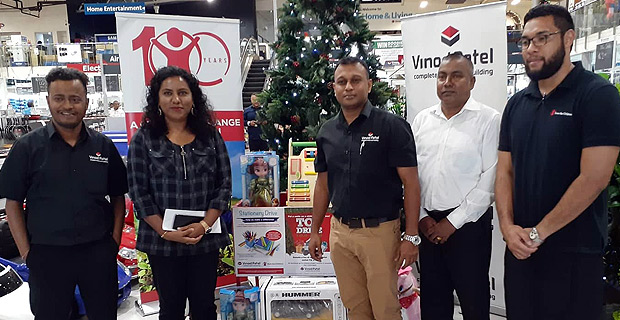 He says Christmas is said to be the most joyous time of the year where everyone is happy and celebrating however some children and families are not having these privileges so this partnership is an attempt to bring that happiness and bliss to these kids.
He says boxes will be placed in all Vinod Patel stores where people are encouraged to donate toys and stationery.
The toy drive will continue till the 20th of this month where the Vinod Patel team will then distribute these toys to the children of Dilkusha Home and Saint Christopher's Home.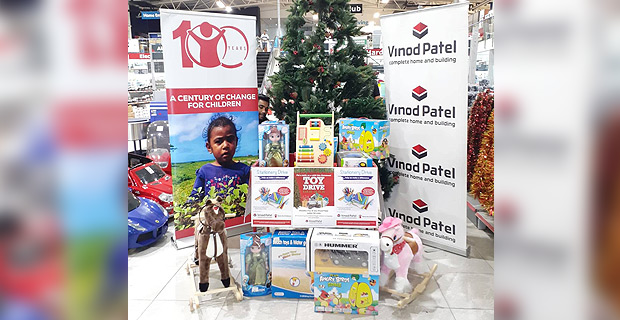 Meanwhile, the stationary drive will end on the 6th of January. Ali says families with a combined income of less than $120 can apply for assistance and will be required to fill a form and provide the foundation with the student's report card and a confirmation letter from the student's school.
She says the stationary will be donated before the beginning of the new school term next year.
She adds that 1520 were assisted last year and the ultimate goal is to help more children to go back to school.