---
Satya Sai Service Organisation gathered in prayer last night for the people of Australia
Satya Sai Service Organisation gathered in prayer last night for the people of Australia
By
Rashika Kumar
Thursday 09/01/2020
Satya Sai Service Organisation ofeering prayers
Members of the Satya Sai Service Organisation gathered in Toorak last night to pray for the people of Australia.
Spiritual Coordinator, Gulab Singh says they are also praying for people who lost their lives due to the bushfires.
Singh says they are praying that somehow there will be ease and there will be rain and that fires will calm down.
Singh says they have centres in Australia who are also having similar prayer sessions.
A prayer session was also held in Ba last night.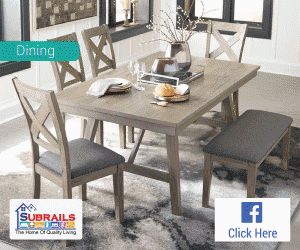 Stay tuned for the latest news on our radio stations