---
Sameem accused of raping a 27-year-old woman in Nailuva remanded in custody
Sameem accused of raping a 27-year-old woman in Nailuva remanded in custody
By
Semi Turaga
Thursday 13/02/2020
50-year-old Abdul Mohammed Sameem
50-year-old Abdul Mohammed Sameem accused of raping a 27 year old woman on Tuesday at a house in Nailuva has been remanded in custody by the Suva Magistrates Court.
He is charged with one count of rape.
The case has been transferred to the Suva High Court where Sameem has been told to apply for bail.
According to information filed by the Police Prosecution, the woman was visiting a friend at Rewa Street when she was allegedly approached by Sameem who offered to take her home and buy her food.
Sameem then allegedly took the woman to Nailuva Road where they both got off and went to a house. It is alleged the incident happened in the house.
The woman managed to escape and run towards the main gate of the house where she screamed for help.

The neighbour opposite the house called the Police when she heard the woman screaming for help.

The case will be called in the Suva High Court on the 27th of this month.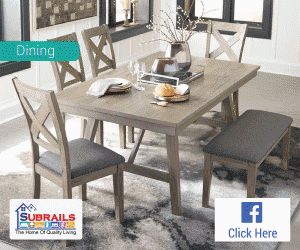 Stay tuned for the latest news on our radio stations