---
Sad to hear racial undertones but the youth need unity - Nagata
Sad to hear racial undertones but the youth need unity - Nagata
By
Arishma Lata
Tuesday 18/06/2019
Assistant Minister for Sports Alipate Nagata
Assistant Minister for Sports Alipate Nagata says it is sad that we hear a lot of racial undertones however the youths need unity.
While speaking on the 2019/2020 National Budget, Nagata says the Ministry of Youth and Sports also believes in a strong and united team.
Nagata says they are supporting community based capability building, promoting youth leadership, promoting the development of sports at all levels, and expanding access to sporting infrastructure for the Fijian people to encourage health and living.
ADVERTISEMENT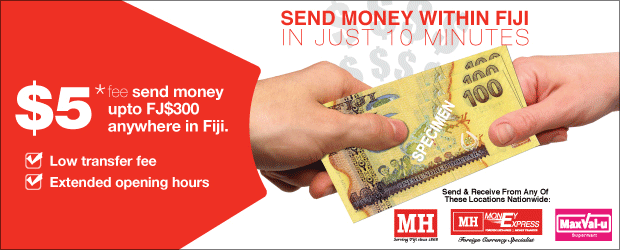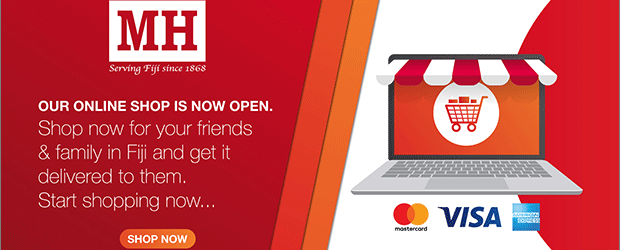 Stay tuned for the latest news on our radio stations