SODELPA has now started gathering signatures for a petition against the Supervisor of Elections, Mohammed Saneem's decision for the green voter ID cards to only be replaced after citing a birth certificate and one other official ID, and married women not allowed to use their husband's surname in the voter card unless they change their name via deed poll.
SODELPA Leader, Sitiveni Rabuka says many people do not agree with these mandatory requirements and they only have two days to sign the petition, as they will present the petition in parliament next Tuesday.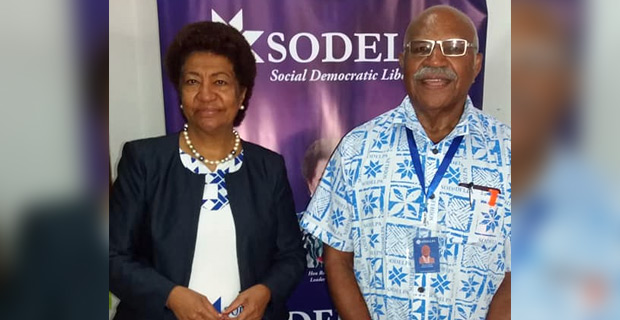 Rabuka says the outcry and concern over Saneem's apparently unilateral decision that voters are required to renew their voter ID cards and banning married women from using their husband's surname unless they changed their name by deed poll, is absurd.
He says he intends to table in parliament a "Peoples' Petition to Protect the Right to Vote" next week.
The SODELPA Leader says Saneem is making dictatorial decisions that affect every single family in Fiji, the majority of whom are facing hardship. Rabuka says Saneem enjoys a high salary and perks, and has no concern for the over 600,000 voters subject to his whims.
Rabuka claims this requirement for birth certificate to renew the green voter ID card appears to be an attempt to please the Attorney General and Minister for Economy, to help generate government revenue by forcing people to pay the exorbitant fees for birth certificates.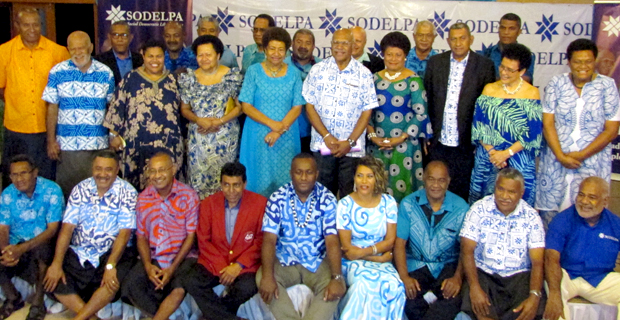 The SODELPA Leader says even banks accept married women using their husband's surname, so why can't the Elections Office accept the old card or check their own database as those people have already registered.
Rabuka says for the ordinary family, this is at the minimum a precious $20 for birth certificates for mum and dad. He says this does not include the cost of taking time off work to get a birth certificate, to line up at the Voter Centre to get a new card, or the transport costs.
Rabuka says people in rural areas and outer islands, will have no choice but to pay the $15 fee each for the birth certificate from the Post Office. He says the poorest will pay the most while the privileged few will not blink at the fee.