---
Rumours of a curfew in effect tonight is not true - Qiliho
Rumours of a curfew in effect tonight is not true - Qiliho
By
Naveel Krishant
Wednesday 14/11/2018
Police Commissioner Sitiveni Qiliho
Police Commissioner Sitiveni Qiliho says the rumours of a curfew in effect tonight is not true.
Qiliho says that members of the public should not believe the rumours in circulation that authorities will be enforcing a curfew and will be restricting movement tonight.
More than 2000 officers have been deployed as of this morning for both Elections and routine operations.
Qiliho says they have already picked some people and taken them in for questioning for creating fear mongering in communities and settlements.
Qiliho says he will not be able to reveal the number of people that have been picked up for questioning.
He adds there are a lot of people that are involved and they can't specifically say whether some people are aligned to a particular political party.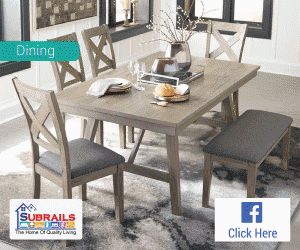 Stay tuned for the latest news on our radio stations