---
Rear Admiral Naupoto advises officers to ensure their families are safe during this cyclone season
Rear Admiral Naupoto advises officers to ensure their families are safe during this cyclone season
By
Navitalai Naivalurua
Friday 13/12/2019
Commander of the Republic of Fiji Military Forces, Rear Admiral Viliame Naupoto
The Commander of the Republic of Fiji Military Forces, Rear Admiral Viliame Naupoto has advised his officers to ensure their families are safe during this cyclone season as they will be needed elsewhere.
Rear Admiral Naupoto told his officers that military personnel will be the first respondents during a natural or man-made disaster.
He says as we are in the cyclone season, military officers will have to leave their families to attend to those who are in need of assistance.
Rear Admiral Naupoto has assured the people of Fiji that the RFMF is prepared to provide any assistance during this cyclone season.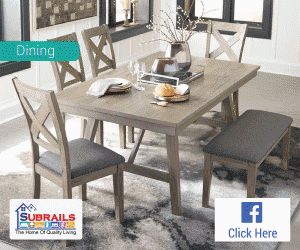 Stay tuned for the latest news on our radio stations