---
Rare two headed snake Double Dave found in US
Rare two headed snake Double Dave found in US
By
Naveel Krishant
Friday 06/09/2019
[Photo: BBC]
A rare two‑headed baby timber rattlesnake has been found in a forest in the US state of New Jersey.
The reptile, named Double Dave, was spotted last month and taken by an environmental group.
Joined at the body, the baby venomous snake has two fully‑formed heads, four eyes and two flickering tongues ‑ which work independently of each other.
[Source:BBC]
ADVERTISEMENT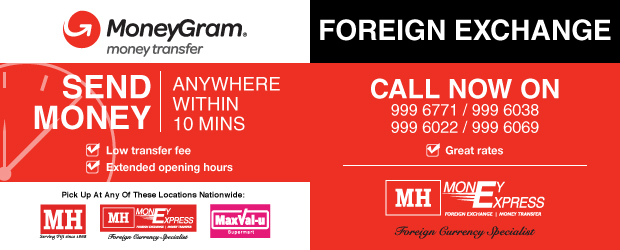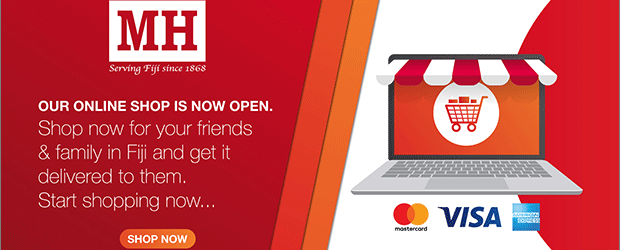 Stay tuned for the latest news on our radio stations